Sandy Shea, MA, NCC, works as a mentor, professional life coach, meditation teacher, and wilderness/rites of passage guide.
He holds dual Master's degrees in Experiential Education, and Transpersonal Psychology/Ecopsychology.
Sandy is also a trained professional Wilderness guide with National Outdoor Leadership School a Certified Nature-Connected Coach through Earth-Based Institute and a former Rites of Passage guide with Naropa University. Since 1977, Sandy has worked with a wide range of individuals to create a new awareness in nature, while providing a safe environment for experimentation, exploration, personal discovery, and transformational growth.
Sandy lives in Crested Butte, Colorado.
I offer you my deep listening presence, my connected heart, and my experience with many tools from East and West…to light, and to ignite, your path. I invite you to discover your true Self.

~ Sandy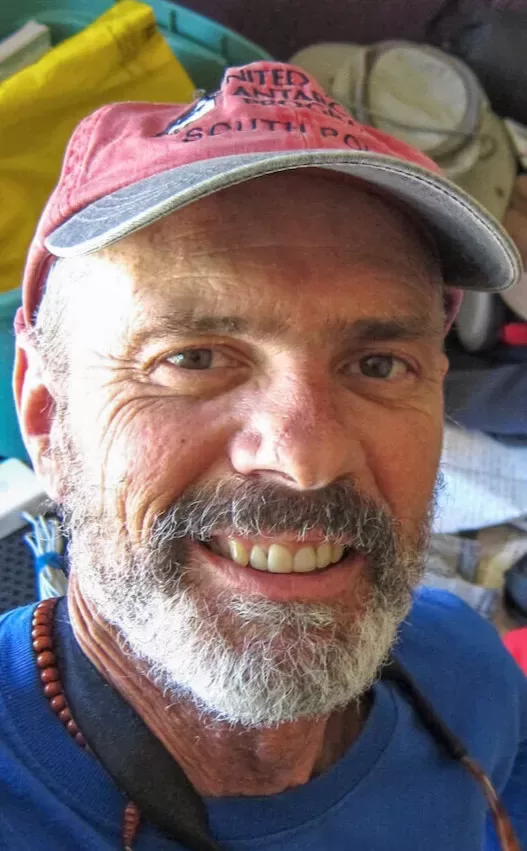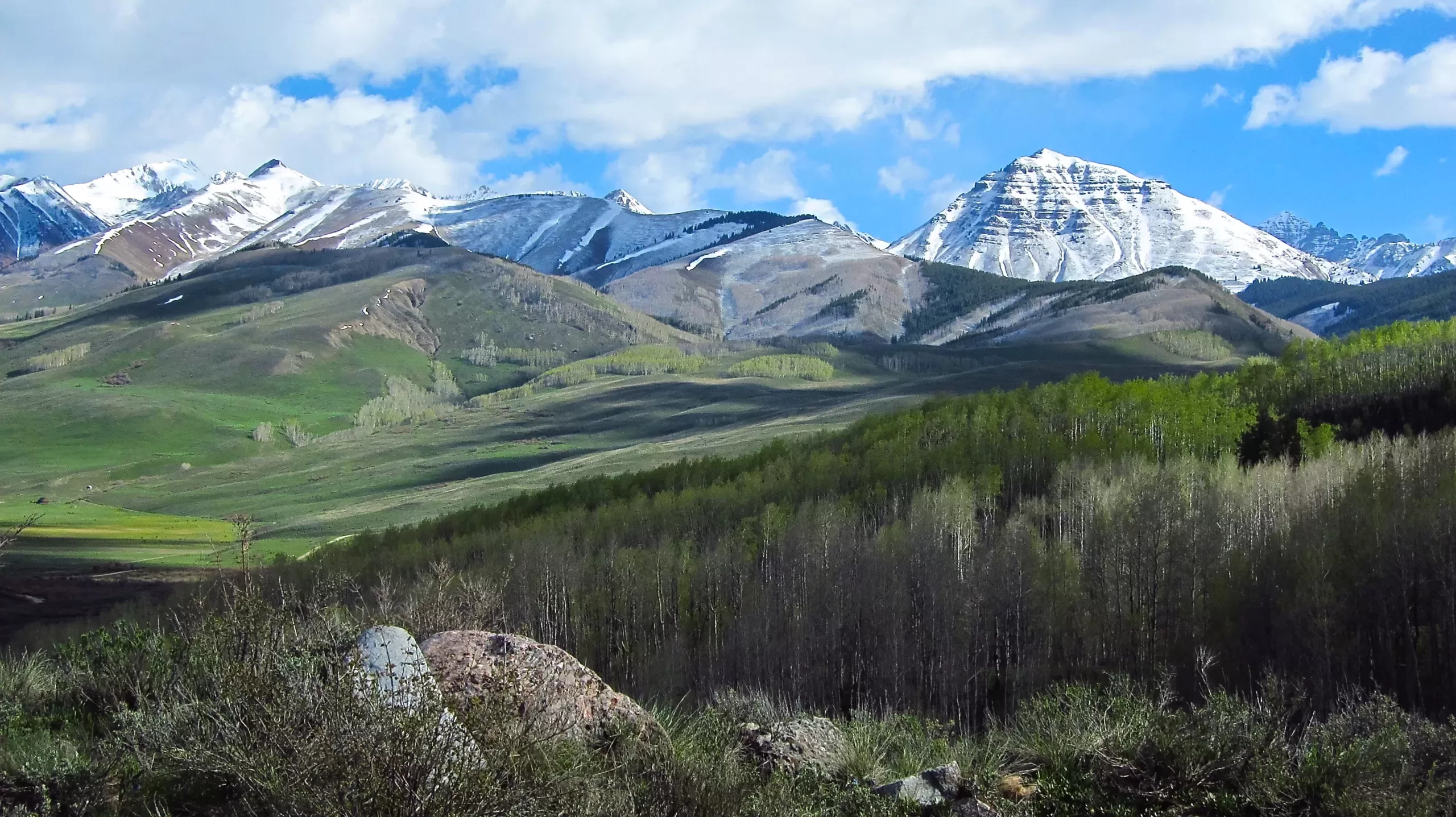 Sandy is one of the most inspiring and wise people I know. He has a long history of immersion in the great outdoors, conservation, service in India, wisdom living, and consciousness. Don't miss an opportunity to be mentored by this being.
"My sessions with you have been a tremendous help in clarifying my needs and identifying what steps to move forward with. I especially admire and appreciate your ability to listen, sense and observe all of what I express and reflect it back in a very clear picture. This makes me feel deeply understood, supported and encouraged. What more could you ask for in a coach? I am so grateful to have a new practice. I look forward to expanding those practices and working with you again in the near future."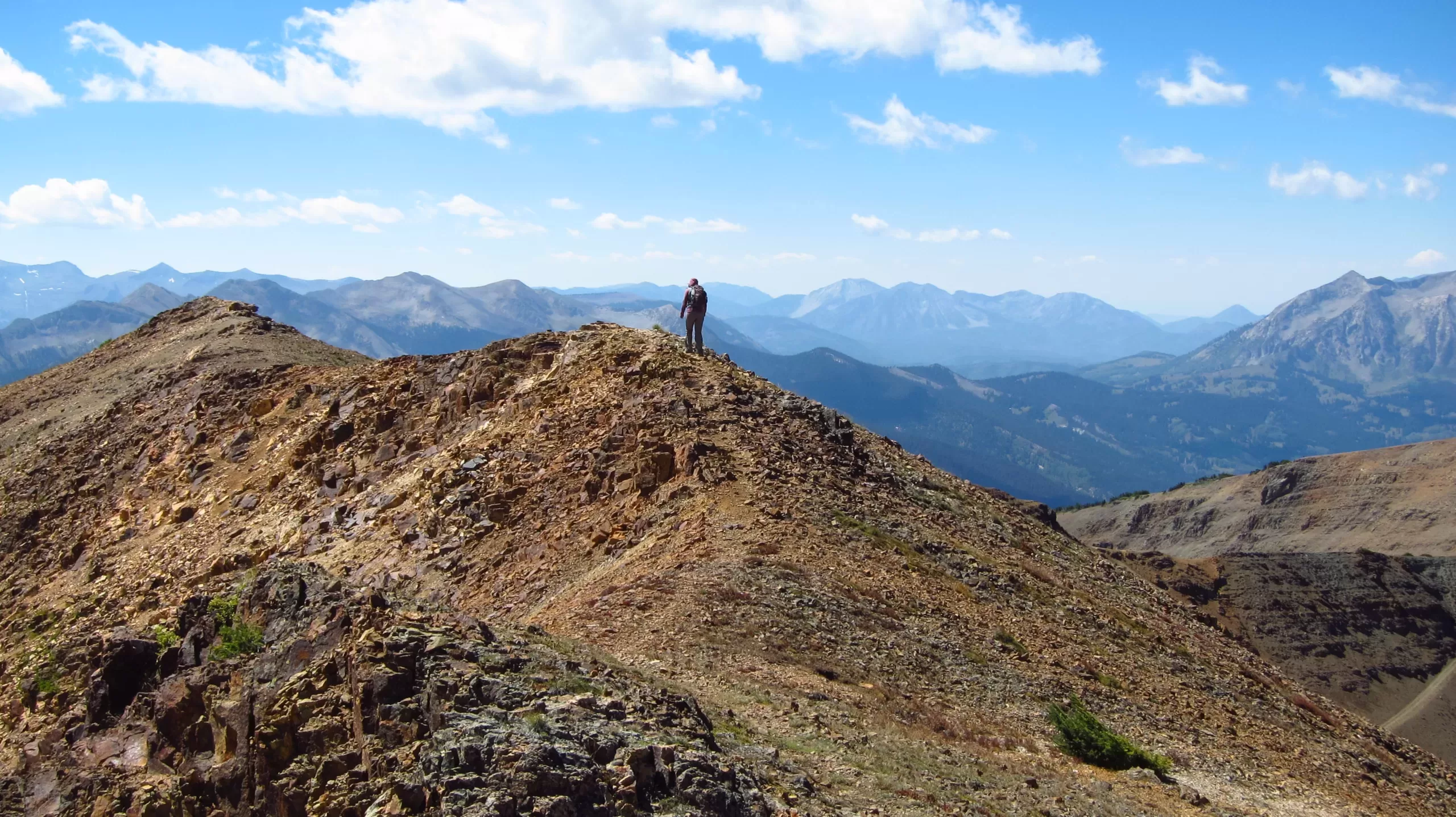 "Meetings with Sandy are always the highlight of my week and I'm truly grateful for our time together. Sandy's spiritual insights, wisdom and life experiences have been very helpful for me in gaining a better understanding of where I'm at and where I heading."
"That last session we had by the lake was so amazing. I felt so uplifted for several days I couldn't believe it. I also really learned that if I'm not in the moment, I'm not really honoring Mother Nature's magical gifts, nor am I truly living."
"Sandy's attentiveness to the feelings that arise in session are free from any agenda and honor the energy that presents itself with empathy and dedication to mutual closure. His extensive library invites self-directed study of diverse topics as Sandy is enthusiastic to support independent discovery."
I had the opportunity to work with Sandy over a period of two years.  I met Sandy during a tough time in my life and went through the experience of loss of loved ones within a short period of time.
Every time we connected via Zoom provided a tremendous source of guidance, tools, and motivation. The connection to nature and the spiritual insights brought clarity and stability. ​